 Separation & Divorce Support Group
Offering you support during the most difficult time in your life.
Support groups bring people together who are experiencing similar situations. It also provides an opportunity for people to share personal experiences and feelings, coping strategies, or firsthand information. For many people, a support group is a way to work through your emotional needs.
A person's relationship with a family member, or friends may not understand your personal situation or the impact it has on your well being. A support group among people with similar experiences may offer the support you need. Everyone in the group will have common experiences which often means they have similar feelings, worries and similar situations.
Additional benefits of participating in a support group may include:
Feeling less lonely, isolated or judged
Reduce stress, depression, anxiety or fatigue
Talking openly and honestly about your feelings
Improving skills to cope with challenges
Staying motivated to reach your goals
Gaining a sense of empowerment or hope
Getting practical feedback
Learning about health, economic or social resources
Participating in a group provides you with an opportunity to be with people who are likely to have a common purpose and likely to understand one another.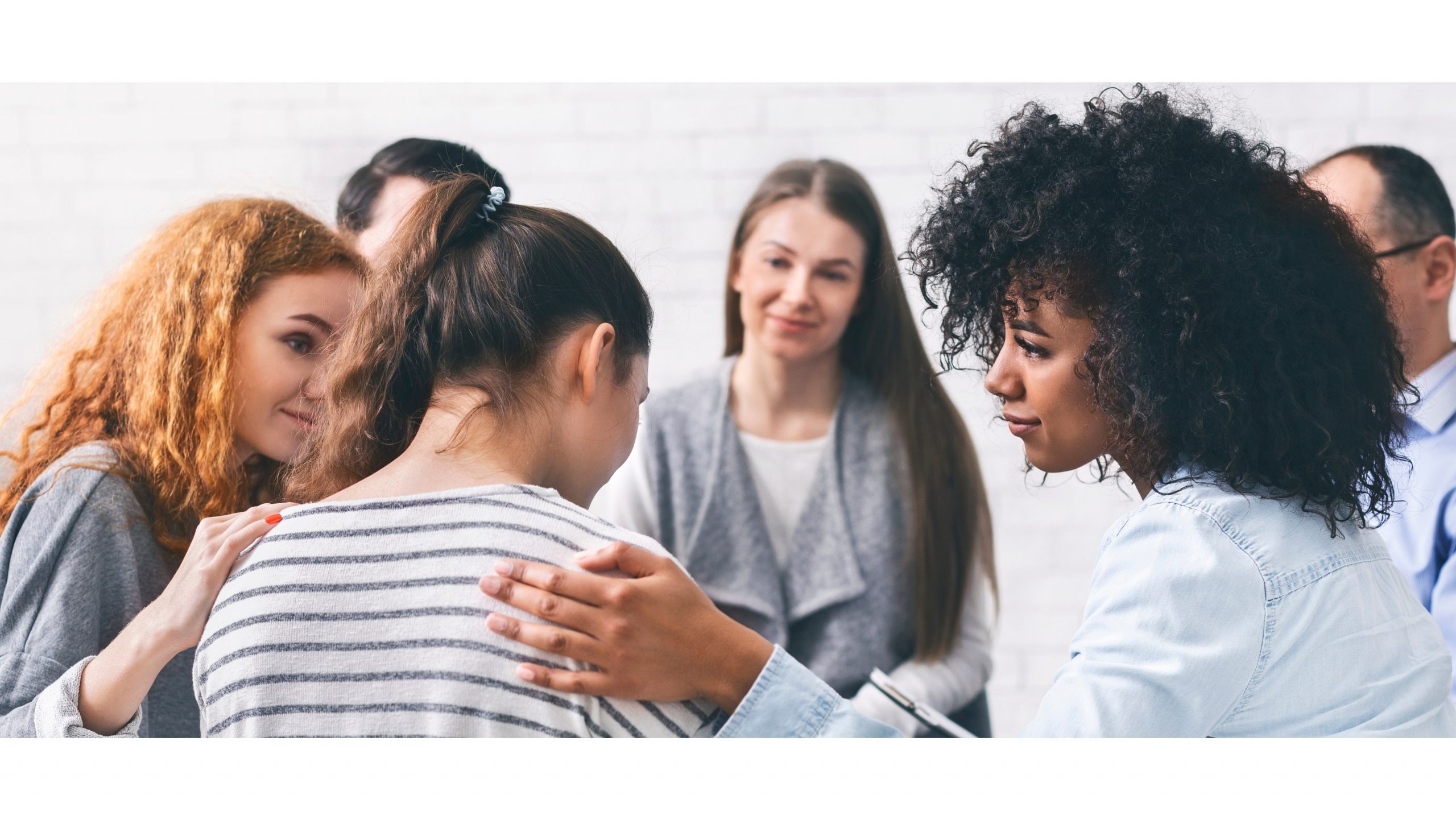 Being a part of a community is an important part of the healing process. If you live in Mississauga and surrounding areas. Come out and join me at a monthly event.