Bootcamp for Couples Course is a online self-directed course that includes video's and work exercises. The information provided will help you work on your relationship and work on #1. YOU first!
With the intent to work with your partner as a TEAM. It will help you create a stronger foundation for your future. It offers all the right tools to help you with life challenges and how to find solutions. It will also help you work on creating a functional home and bring passion back into your relationship.
Bootcamp for Couples Course helps you discover the new you, learn new ways to effectively communicate, learn why it's important to forgive, find ways to problems solve to find a solution, argue fairly, know the difference between Intimacy and sex, learn about your parenting styles and work as a TEAM.
This course is for all couples in a relationship who want to stay connected, gain respect, effective ways to communicate to get results, find life and relationship balance, learn new ways to stay connected through intimacy and love. In addition, this course will help you build your self esteem, confidence, and independence without damaging the relationship.  It will also help both of you work towards a foundation for your future together that will lead into your retirement.
This course is also for couples who are struggling and feeling disconnected and frustrated about the state of your relationship and don't want to find yourself thinking of a breakup or DIVORCE. I encourage you to register for this online Bootcamp for Couples Course as an excellent resource to help both of you in making positive changes and learn new skills to overcome the most challenging aspects of your relationship. I want you to succeed in building a foundation and having a long-lasting future together. I want you to grow old together and find your best friend. Relationships are suppose to be engaging and fun. Not complicated. 
Can this course help YOU?
YES! It will help you work on your relationship, so you don't feel like it's a prison. Bootcamp for couples is a program to help you learn to balance your life, your relationship and find peace and happiness being together.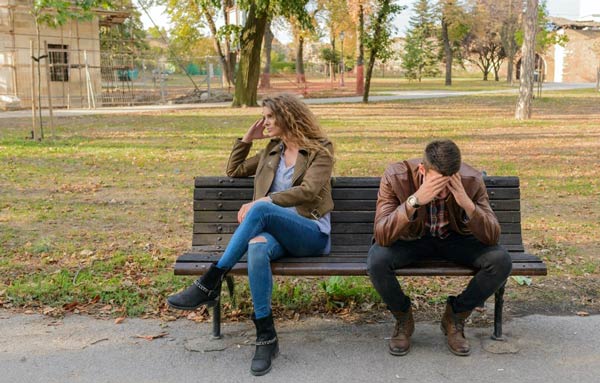 Are you dealing with the following problems?
You know you have relationship problems and don't know how to fix it
You are struggling and confused about your relationship and want to make long term changes
You're tired of trying to make it work and want to know just make the problems go away and get results
You want to rebuild your relationship and bring back that spark you once had together
You want to fix the problems and build a solid foundation for your future
Building A Foundation For Now And Your Future.
Make time to work on your problems before it's to late. Put the energy building your relationship through positive actions and effective communication. If you put the effort in working on your problems, you can prevent your relationship from breaking down and possible divorce.
Problems don't go away; you need to be responsible and take action to find solutions. This course offers information, tools, and knowledge on how to work together as a Team.
Relationships take work and if you put the work into it, you will get results. Are you ready to make positive changes in your life and your relationship?
Supporting – Respectful – Faithful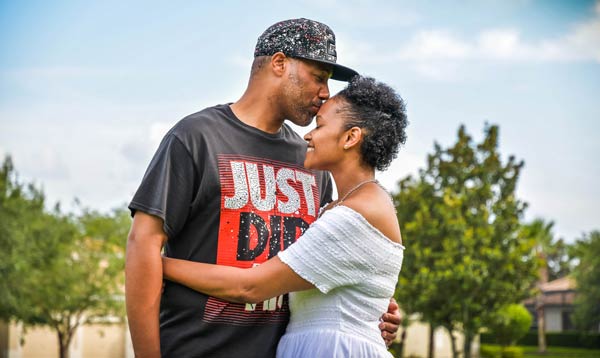 When you first meet a person you fall in love, and everything is wonderful. You have fun and discover new things about each other. Responsibility sets in and you purchase a home, have kids, your job becomes more demanding because you need to financially support your family and the more responsibility starts to create stress. Your finances become tight with all the added expenses and the life you had before starts to change. You become unhappy, stressed, anxiety sets in, and you start to argue and disagree with everything.
You feel like you're in a prison because it becomes all about the kids, finances, and work. There is no fun anymore and you start to grow apart or feel lonely.
Relationships don't have to fail, you can be a team and work together, you just need to find the right tools to build a respectful, committed relationship. Be supportive during the good and the bad days.
Let me help you get there.
Self-directed online course with all the right tools to help you create a successful relationship.
This is a self-directed stress-free program with information, work exercises and having a bit of fun along the way? It also includes videos and a workbook that takes you through the process, step by step. You will have information, tools and ways to find solutions. All this from the comfort of your home.
Think of this program like working on another home project or going to the gym but the investment is on YOUR personal development and your relationship. But remember nothing happens without putting the work into it. This is not a quick fix program. You need to practice what you learned on a day-to-day basis until it become a natural process. Take one step at a time and use the tools given to gain long lasting results.
Team is working together.
Start working together as a TEAM
Take control of your emotions – stop arguments before they turn ugly
Learn to RESPECT each other and be committed to your relationship
Learn to fix the problems through communication and problems solving instead of arguing and fighting over small stuff
Feel more confident in expressing your feelings and talking about the issues that you're having
Replace anger, criticism and setting up a brick wall to interaction, and working out the problems by listening and communicating effectively to get results
Discover how to make each other feel wanted, loved and special
Learn to forgive and create a stronger emotional bond
Learn simple ways to bring more passion and playfulness to your daily life
Learn to become a Team
Learn to except the good and the bad
Learn ways to build a fun interactive relationship
Set the foundation and work towards building a long-lasting relationship and be able to retire together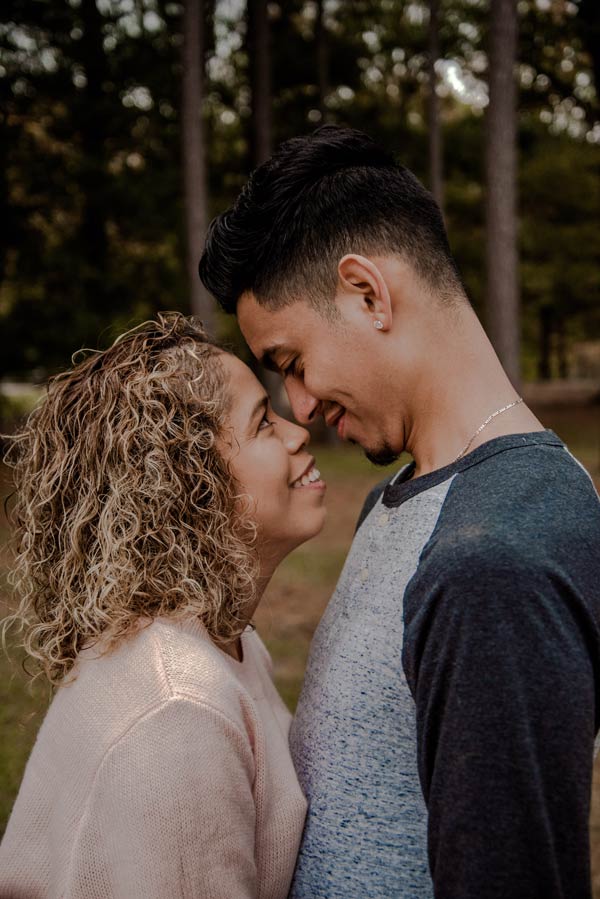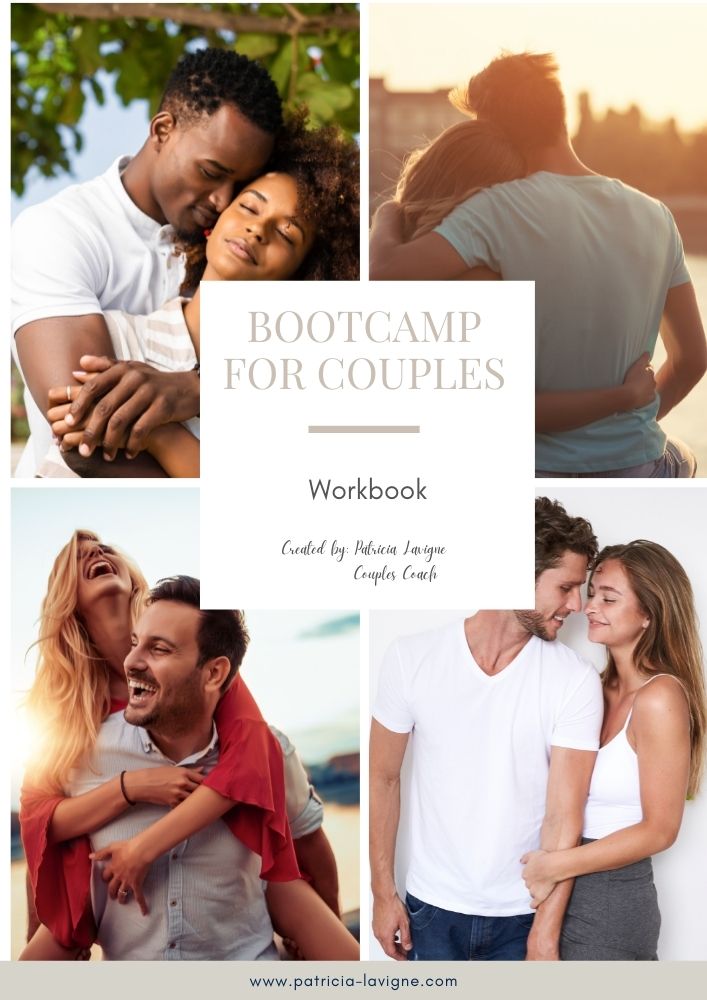 Start by downloading your PDF workbook. Some of the exercises are to be completed individually and with your partner. Ensure to discuss the work exercises with your partner prior to moving to the next module.
You will have full access for 30 days to email or text regarding any issues or concerns to info@patricia-lavigne.com. Responses will be within 24 to 48 hours with comments and or suggestions. All responses will be personal and confidential that can be submitted individually or as a couple.
Accountability and Commitment
I'm sure there are a lot of training courses for couples that you can purchase but this is different from other courses. It is highly informative and will help you discover new methods on life and relationship balance. I made it simple, down to earth, and practical.
You'll have assignments to complete prior to each module. You are welcome to go at your own pace, but remember the course is only available for 90 days.  Accountability is important. Ensure to apply what you learned into practice daily.
It's working together as a TEAM to get results. Ensure to talk about each exercise and how you see it best fit into your lifestyle. Whatever works for both of you. I am only offering the tools. You are responsible to figure out what's best for both of you and how to adapt the changes accordingly.
To make positive changes in your life. To build a strong foundation for your future. Create an everlasting relationship built on happiness and a healthy relationship. Build a stress-free environment and work as a TEAM.
Find a meaning and purpose in your life. Prevent destructive arguments and hurtful feelings. Willing to put the work into fixing problems instead of creating them. This is your chance! The Boot Camp Course for couples is more effective than a self-help book, online podcast, or other online programs. It's completely personal and private experience!
If you are ready to make changes, want to learn new methods to fix the problems or issues that has caused you grief or pain. You want to do things differently and find solutions. Make positive changes and create a happier lifestyle for you and your whole family.
If you don't fix your problems, you will remain stuck, and your relationship will continue to break apart one stage at a time. Don't risk losing everything because you ignored the signs. Take Action now before it's to late.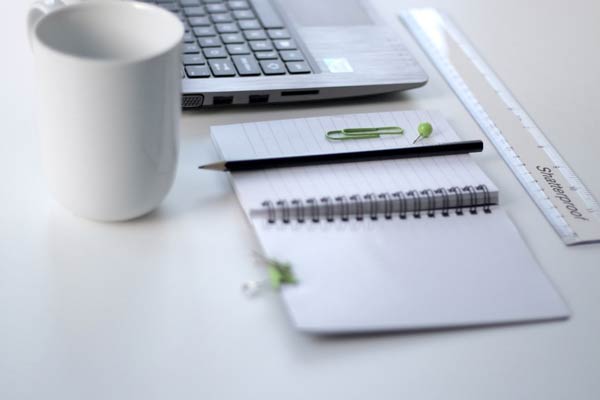 Once you register you will receive further details of each module and a link for online access to the program.
If you have any questions or experience any difficulty logging in the site feel free to text, or email me at 
In order for this course to be effective it is important to do as follows:
You will have complete access to the course for 90 days
Complete each module before moving on to the next lesson
Complete all work exercises and ensure to discuss it with your partner in order to understand and benefit from this course
Apply what you learned each day
The reason I decided to offer this course for only 90 days is because I want you to take this program seriously and to apply the tools immediately after you complete the modules. Most people start programs and never finish them.
In order to see the benefits of this program you need to apply yourself and start working on you and your relationship right away. If your not ready to put the time in your not ready to start this course. To get results you need to apply the work. Take ACTION today and register.
This course is provided with tools, personal knowledge and education. This is not a substitute for relationship counselling or therapy. It is not intended for those who are experiencing significant stress, anxiety, depression, or mental health problems. If you are experiencing any of these issues, I urge you to seek professional support immediately. 
If you both follow the program as instructed and, if you don't feel like it has made any changes in your relationship, you can have a full refund. I'm 100% committed to wanting you to be successful in building your relationship and creating an everlasting foundation.
You will have a 10-Day Money-Back Guarantee
For further details call Patricia at 416-312-6983