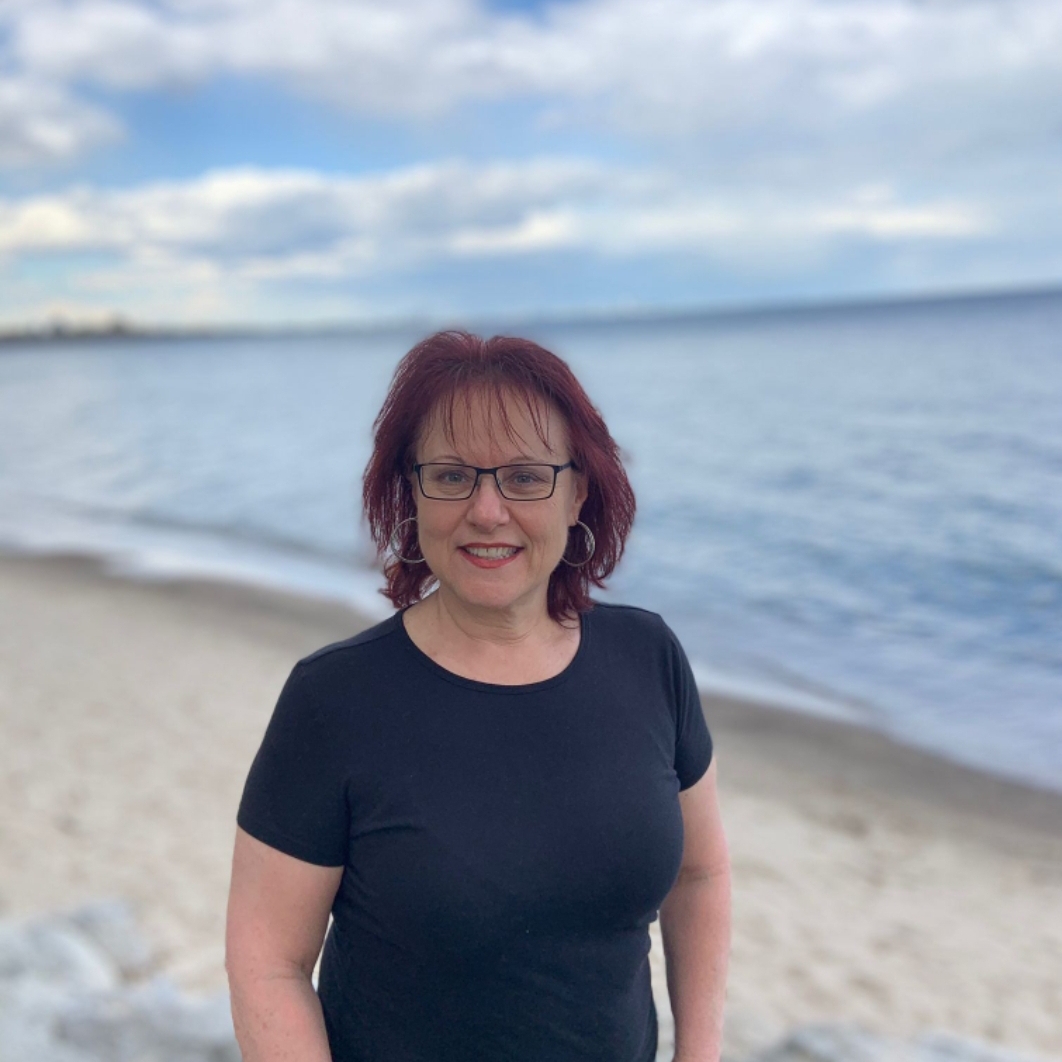 "In the middle of difficulty lies opportunity." – Albert Einstein
Life doesn't have to be so hard. I don't worry about any type of situation until I have to make a decision. It eliminates stress and helps me enjoy life a lot easier.

Someone asked me once. "How come you're able to deal with life problems and make it look so easy?"
I said: "It was my upbringing. I had dealt with many challenges at a very young age which gave me the strength and intuition to face anything that comes my way and never give up!
People that reach out for my support are struggling with their marital separation; some are emotionally drained, others are finding it hard to let go, some self-sabotage, some are totally confused, have no direction and find the pain difficult than they could ever imagine.  They have completely lost their way and a part of themselves.
I offer 3 types of programs to help people rebuild their life.
You started off single and became the person you are today. If your not happy with who you are then you need to work on yourself. That is where I come in and help you work on past problems and create the best version of yourself. I offer a "Personalized Coaching Program" to work on YOU first.
If you don't fix yourself and go into a relationship with past issues that can cause a marriage breakup. I offer an online "Bootcamp for Couples Course" that offers great tools to help your relationship build stronger and create a foundation for your future together.
But if you waited and now it's to late to fix your relationship. That is where I come in and help you get through the emotional pain and rebuild your life again with my program "Life After Divorce" . I am with you every step of the way to guide you to start rebuilding the new you and a new life.
Living means being your true self and treating yourself with the utmost respect, grace, and kindness in each area of your life – physically, mentally, emotionally, and spiritually.
Happiness comes freely when you change your mindset and embrace your life with a positive outlook on your thoughts, feelings, and actions.
As your Coach I am passionate about helping people gain personal success, confidence, and independence.
I love what I do and developed my own style of coaching. I create a coaching relationship with my clients by being committed, nonjudgmental, with a powerful belief in you and your success.
With my experience, support, knowledge and wisdom I keep you focused on making sound decisions and plan a foundation for your future. I encourage you to stay positive, continue to move forward and take one day at a time.
During the process you are able to build your confidence, create a vision, gain personal growth during the most difficult time in your life, and go from saying, "I can't" to "I will."
My clients describe me as "professional, respectful, easy to talk to, and down to earth." I get to the point while encouraging you to move forward with clarity, honesty, and compassion.
Coaching clients is my passion not my profession.
I am an experienced, qualified Separation and Divorce Coach, Relationship Coach and Personal Coach who has been providing coaching services for several years.
I have successfully completed formal training to serve in this role.  As a life-long learner, I pledge to continue to expand my skills and knowledge to provide value for my clients.
In addition to formal training, I have amassed knowledge, life experiences and wisdom through: Corporate Trainer & Developer for a large private organization for over 38 years, Created and implemented Train the Trainer programs, Parent Educator facilitating workshops, Developed training programs for the Region of Peel aimed at parents to raise responsible children
My community involvement spans over 20 years with the non-profit Family Education Center in Peel.
I was a Meetup Event Organizer for over 1000 members, providing an emotionally safe social environment for those experiencing the newly single status after many years of being in a relationship.
What ignited my passion in helping others was my involvement with Parents without Partners, a non-profit organization that provided social and emotional support for parents and children going through separation and divorce.  I was the President of Parents without Partners, overseeing 18 board members, and held other roles as Newsletter Director and Moderator for a weekly discussion group.  I was instrumental in planning and running several events for parents and children, allowing them to have fun, make friends and heal from the inevitable pain that comes with family relationship breakdown.  It was a satisfying experience helping others get back on their feet and created many cherished memories.
While my own personal struggles have created difficulties in my life, I did not let them negatively define me in how I wanted to live my life.  Consequently, I am confident I can help you overcome your life challenges so you can live your life the way you want to.
Are You Ready?
To put your past behind you and start a new chapter in your life. Are you ready to do what it takes to discover what you're capable of and who you can become as a confident person?
It's up to you to take the first STEP!