Going through a Separation or a Divorce can be one of the most difficult situation you will have to deal with in your life. Your emotions run high and low, conflict arises, anger sets in, sometimes lawyers and judges are left to make the decisions for you and your future which can have long term effects. You're dealing with co-parent issues which become very demanding and difficult to deal with on your own.
It is important to get your life in control as fast as possible before it gets so out of hand and it becomes very difficult to fix afterwards.
There is a lot involved from dealing with your emotions, finances, moving your personal belongings, loss of family, friends.
Going through any type of breakup isn't easy. Your emotions are like a rollercoaster. One day your feeling great and the next you feel like your whole world is falling apart. You cry, you laugh, your confused and most of all you feel lost. You need to make major decisions by yourself.
You lost the person you thought you were going to spend the rest of your life with. It's hard to deal with all at once. You feel your life is falling apart. It can be very easy to get confused.
This program focuses on helping you, your ex-partner and your children deal with the process of a Separation or Divorce. It will offer the right tools to work through your emotions, fears, work on reducing stress and anxiety, learning to forgive in order to let go and help you move on. It will empower you to stay focused on making long term decisions and help you move on to another chapter in your life.
It also provides you with an outline on the divorce process that can help you reduce your cost and additional support along the way.
This program is available for anyone that has been through a major breakup or a separation or divorce. This program is strictly private and confidential.
Regardless of what stage you are in, this program is for you!
Whether you made the decision to separate, or dealing with high-conflict separation or divorce, this program will offer a variety of tools to help you get a clear vision, make sound decisions, help you save on high cost expenses,  build a relationship with your ex-partner and children and so much more.
You will be able to set the foundation for your future.
Can this course help YOU?
YES! It will help you rediscover a new life, become independent and start a new chapter. Life doesn't have to end just because your not in a relationship.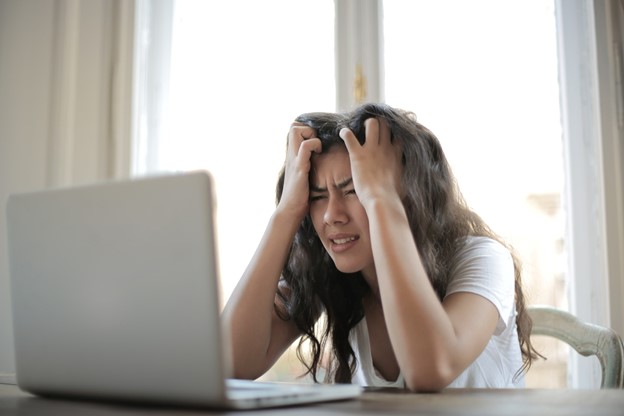 Are you dealing with the following problems?
You need answers to make the right decisions for your future
You need to work a budget as a single person
You're confused and don't know what to work on first
Everyone is telling you what to do but you really don't know what's the right answers to your problems
You want to just make everything go away
My Story – A Child of Divorce Parents
If you are ready to make changes, want to learn new methods to fix the problems or issues that has caused you grief or pain. You want to do things differently and find solutions. Make positive changes and create a happier lifestyle for you and your children.
Life After Divorce Coaching Program includes the following:
Group Coaching: Five (5) Sessions on the following topics:  Acceptance Emotions & Grieving, Discussing Your Fears, Forgiving & Letting Go, Family Matters Building a Business Relationship with your Ex-partner, New Chapter – The Road Ahead
Workbook– work exercises are available – the book includes work exercise that help you through the emotional stages and help you rebuild your strength, confidence and create a clear vision of the new you.
Support Group – Twelve (12) Group Coaching Sessions – One (1) night a week for 1.5 hrs.
Note: A support group provides an opportunity for people to share personal experiences and feelings, coping strategies, or firsthand information. For many people, a support group is a way to work through your emotional needs.
This full coaching packages offers the following:
17 Coaching Sessions
Offer over 25 hours of support
Workbook – with work exercises for personal development
Workshop, Discussion Groups, Connections
Emotional development
Invitation to a (1) once a month social event
Meeting people in the community
Staying connected and so much more
Let's start today.
Check out what people are saying: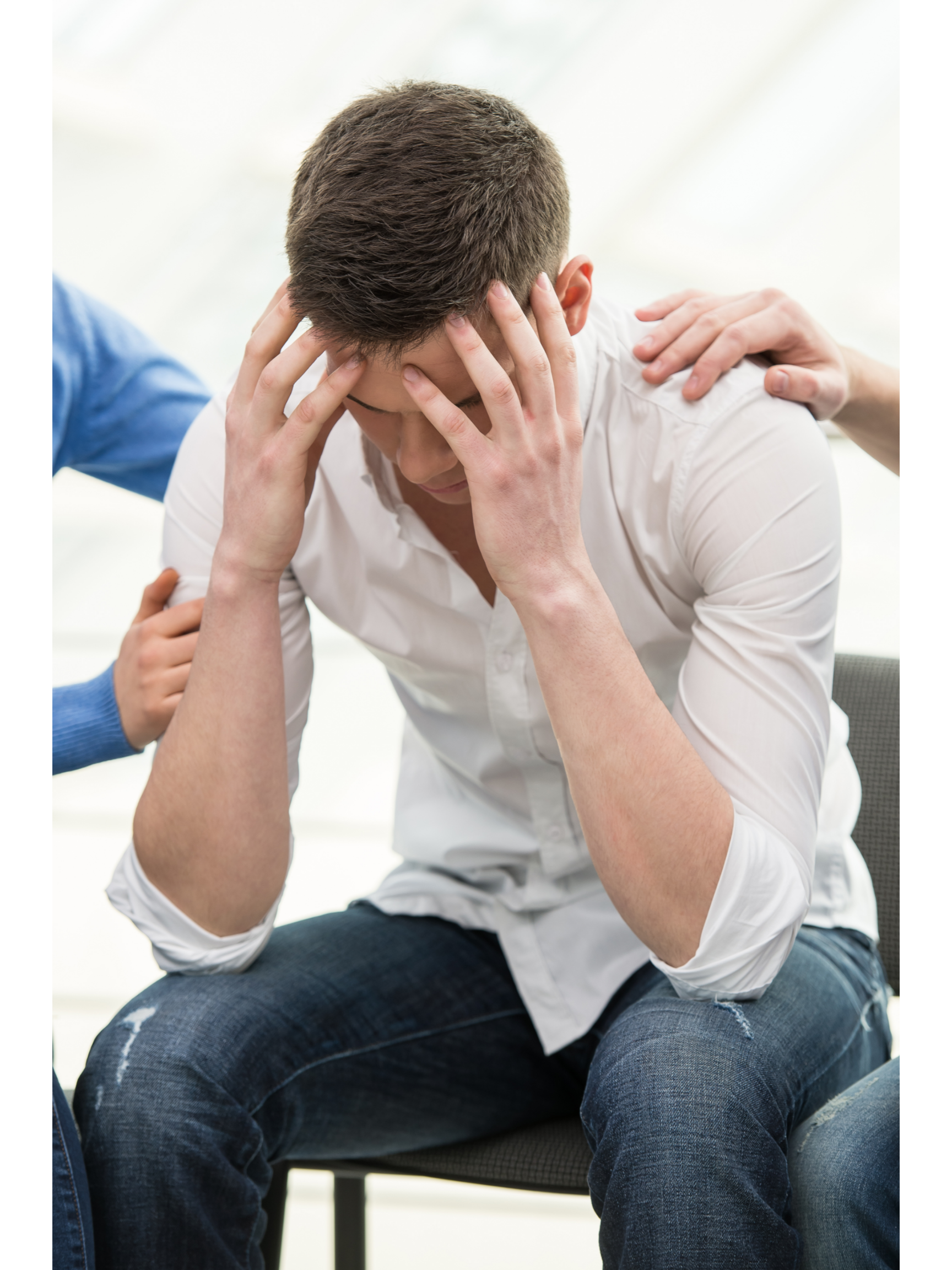 Support groups bring people together who are experiencing similar situations. It also provides an opportunity for people to share personal experiences and feelings, coping strategies, or firsthand information. For many people, a support group is a way to work through your emotional needs.
A person's relationship with a family member, or friends may not understand your personal situation or the impact it has on your well being. A support group among people with similar experiences may offer the support you need. Everyone in the group will have common experiences which often means they have similar feelings, worries and similar situations.
Additional benefits of participating in a support group may include:
Feeling less lonely, isolated or judged
Reduce stress, depression, anxiety or fatigue
Talking openly and honestly about your feelings
Improving skills to cope with challenges
Staying motivated to reach your goals
Gaining a sense of empowerment or hope
Getting practical feedback
Learning about health, economic or social resources
Participating in a group provides you with an opportunity to be with people who are likely to have a common purpose and likely to understand one another.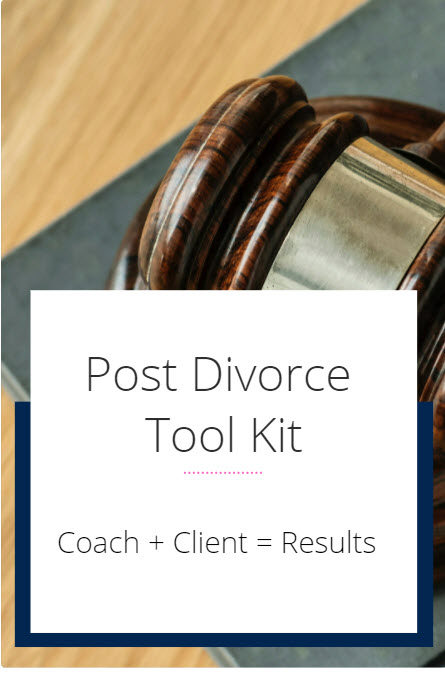 The exercises are there to help you move forward and recreate a new life by starting to work on your emotional needs. 
If you have any issues or concerns you can email me during the entire program at info@patricia-lavigne.com
Responses will be within 24 to 48 hours with comments and or suggestions.
Accountability and Commitment
I'm sure there are a lot of programs that you can participate in or search the internet to find solutions to your problems but if you decide to join my program I know that you can get results. I only have a maximum of 10 members participate at each session so each member has the opportunity to engage and discuss their personal situation. I modify the program to suit all my clients needs.
You'll have assignments to complete, interaction, discussions and information to guide you each step of the way.
However, accountability is important. You are responsible to join me and the others every week. In order for the program to work it is important to show up for each session and  complete all work assignments.
Are you tired of feeling sad. Are you tired of feeling lonely. Are you tired of crying all the time. It's time to start a new Chapter in your life and find a new purpose.  If your willing to put the work into making positive changes in your life, then it's time to make a change!
If your not happy with your life and you want to stop the emotional pain then it's time to create a happier lifestyle for you and your children.
Let's start today.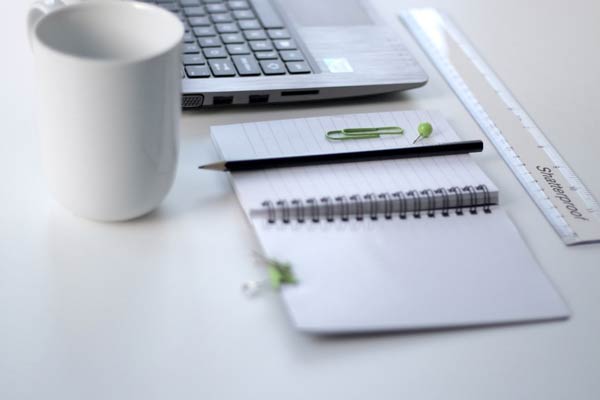 If you have any questions or would like to know more about the program feel free to text, or email me at info@patricia-lavigne.com
For this program to be effective it is important to do as follows:
Complete the work exercises each week
Participate in the forum
Respect all participants
Be non-judgmental
No gossiping
Share everyone's time
This is a private group, what is discussed in the forum stays in the forum.
Some discussions can be fragile, and members can be very vulnerable ensure to be empathic of everyone situation
HAVE FUN – I want you to get to know people and engage by conversation or make new friends
Be supportive and understanding to all the members
Comments that are inappropriate, negative, or rude will not be acceptable and you could be asked to leave the group
We are here to support each other and learn new things, share experiences, feelings and offer information. To see the benefits of this program and get results you need to apply the work and start making the changes right away. If you're not ready to put the time in your not ready to join this program.
Take ACTION today and register.
This program is provided with tools, personal knowledge and education. This is not a substitute for counselling or therapy. It is not intended for those who are experiencing significant stress, anxiety, depression, or mental health problems. If you are experiencing any of these issues, I urge you to seek professional support immediately. 
If you follow the program as instructed and if you don't feel this program is for you or will help you through your situation, you can have a full refund for sessions that you did not complete. I'm 100% committed to wanting you to be successful in helping you move forward and make sound decisions for your future.
You will have a 10-Day Money-Back Guarantee.